Best Book Promotion Sites 2017
All self published authors know that finishing your book is only part of the battle. . . you now have to make sure people read it. One of the most effective ways to promote an ebook is to harness the power of established book promotion sites and tap into their readership.
Some of the best book promotion sites through 2016 and 2017 are listed here. We've used each of them to promote our own books (Hey! We're authors too after all!) and we've only listed the ones that we've had good results with, and we've included our review of each of them. Some of them promote Kindle books exclusively, and some promote all the ebook formats (Kindle, Nook, iTunes, Smahswords, Kobo etc.). Some of them promote free books only, some will promote your book when it's on sale, and some will promote when you have a new release, so you should have no trouble finding a promotions group that matches your chosen price point, format, as well as your budget and your goals for ebook marketing.
Who We Are

Ashton Cartwright | Editor
Hey there! I'm Ashton Cartwright, and as well as running PaidAuthor.com, I've also run a small publishing company at AshtonPublishingGroup.com for the past several years. As an author, I've written a few books on playing poker (which was my career for several years) as well as a comedy loosely based on my relationship experiences.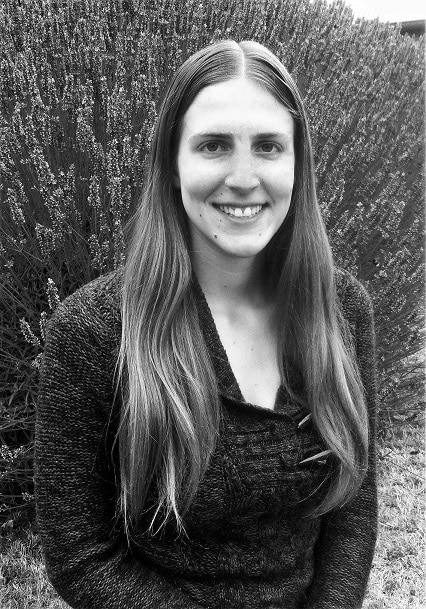 R.J. VIckers | Contributing Author
I have always been a writer and a traveller; though I grew up in Colorado, I'm now lucky enough to live with my husband in beautiful New Zealand. Fantasy has long been a passion of mine, and the majority of my novels fall into that category. However, I've been branching out lately and writing a series of travel books that combine my love of the outdoors with my fondness for photography.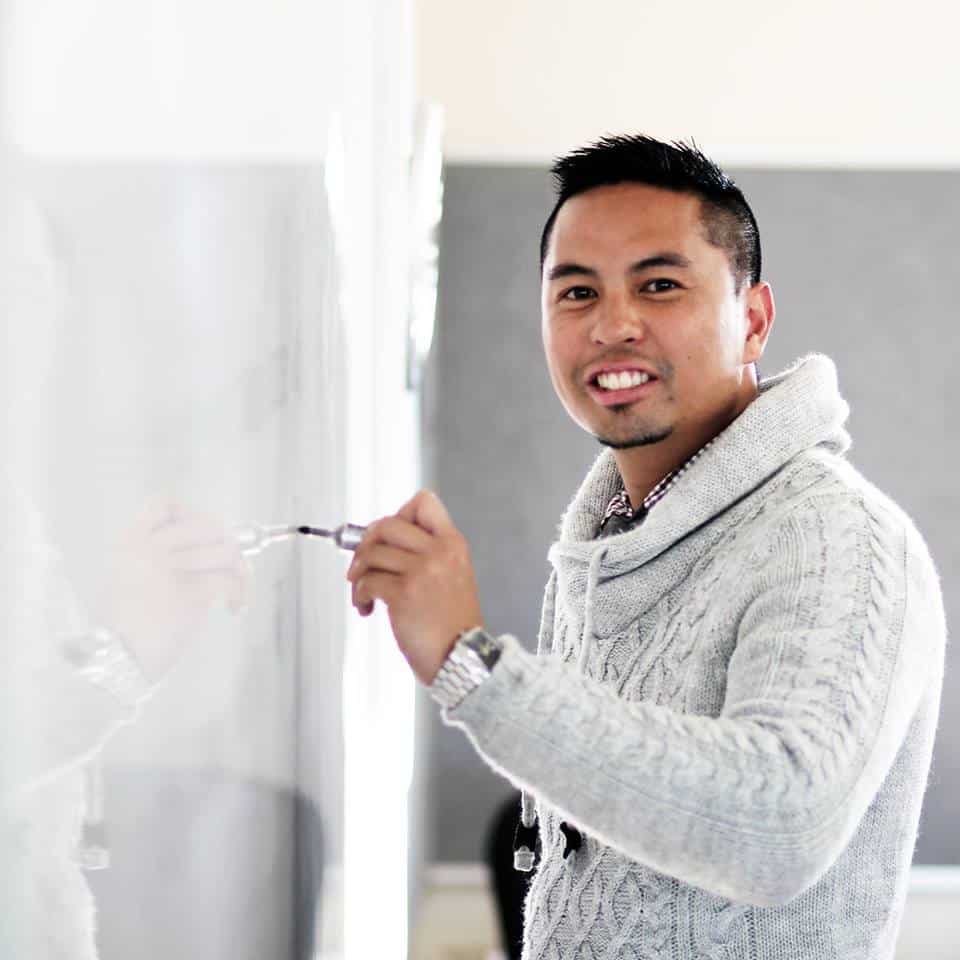 Ian Mejia | Designer
I like to think of myself as a student of all things artistic. Art has always been a way of life for me, whether it's pen and ink drawings, writing, or designing the perfect cover that represents the book as flawlessly as possible. I feel as though even if I didn't choose to make art a career, I'd still be creating every day, just as I am now.